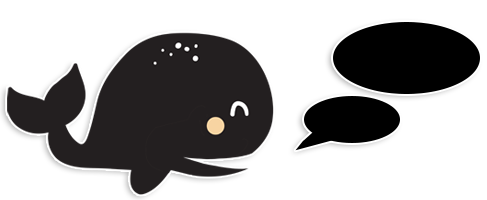 Thought leadership
Learn from other people's experience and advice
Thought Leadership
Water Safety New Zealand creates Under-Fives policy to combat drownings
As part of its policy to prevent drownings of children under five years old, Water Safety New Zealand has identified a number of key initiatives to combat preventable drowning deaths across the country.
Preventing the Drowning of Under-Fives in Aotearoa New Zealand identifies the key risk factors that children under five face. It states that one of the leading causes of death for this age group is drowning and most deaths occur in and around the home and are the direct result of inadequate supervision and unrestricted access to water.
Māori are disproportionately affected and compared to other western countries, New Zealand has a comparatively high rate of drownings.
For babies under 18 months old the biggest risk, as identified in the policy, is baths. Water Safety New Zealand runs a bathmat campaign in conjunction with Plunket that aims to increase drowning prevention knowledge with families. The policy identified a need to expand this programme by partnering with public health agencies and corporates on existing campaigns and social marketing initiatives which would give parents and caregivers greater reach and recall of key safety messages.
For toddlers up to three years, home pools and bodies of water outside the property pose the greatest risk. Promoting the fencing of home pools legislation that provides a physical barrier for children who are not being supervised is also a priority of the policy.
For pre-schoolers, aged three to five years, the greatest risk is bodies of water outside the property and home pools. Water Safety New Zealand's current initiatives include the Eight Ways active supervision of children campaign and the promotion of greater use of physical barriers around pools and the access children have to them. While in rural environments, the fencing of water races, effluent ponds, and other water hazards are key issues that will be addressed through a number of activities such as advocating at a local government level and through running various water hazard campaigns.
The need for water safety skills education such as pre-schooler water safety lessons held at local pools and through early childhood centres is also a high priority and Water Safety New Zealand will continue to advocate to Central Government to have these programmes included as part of the Early Childhood Education curriculum.