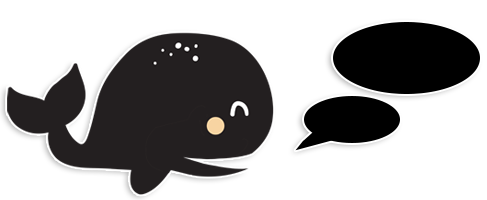 About us
We're part of Water Safety New Zealand
About
Welcome to your friendly guide to everything water safety and how it relates to you and your child. Created by Water Safety New Zealand, Under5.org.nz gives you the tools to keep your child safe whether it be in, on or around water both in the home, in the community or out in the environment.
In this website we will show you where to get help to teach the basics of water safety to your child; what aquatic courses are available in your area that are suitable for your child's age group and the rules and regulations regarding home pools just to name a few of the topics covered.
It's all useful stuff that you need to think about when keeping your little one safe.
So sit back and dip (get it?) into the pages and learn more about keeping your child and your whanau safe when in, on or around water.

Drowning Statistics
Did you know that drowning is the leading cause of death in under fives.
With under ones, they are drowning in bathtubs. Toddlers drown in water in and around the home because they are mobile and into 'mischief'. Children above three drown out in the environment.
In the past 20 years there have been 150 little lives lost to drownings that could have been prevented. Every life lost is a tragedy and we urge parents, caregivers and adults, to always actively supervision little ones when water is present.
It takes only centimetres of water and less than two minutes for your child to drown. Never turn away or leave your child unattended while they are in or near water.
Preventable Drownings of Under Five in the past 20 years
49
in pools around home, both permanent and portable.
37
in natural water environments including beaches, rivers and lakes outside the home
35
involving buckets, drains and ponds around the home
8
in public pools and thermal pools
150
Total Preventable Drownings of Under Fives in the last 20 years
These statistics are from the year 2000 to 2020.