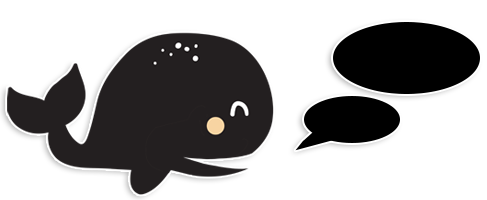 Our wonderful partners
Thanks for your generous support
Our Partners
Protector Aluminium
Pool fencing provider, Protector Aluminium, is all about water safety around spas and pools. With a long history of water safety advocacy in New Zealand, they provide valuable funds and in-kind support to Water Safety New Zealand.
Protector Aluminium make it easy for users to install the fencing themselves, with handy DIY videos online.
Panels are available off the shelf from Bunnings Warehouse in a variety of colours and profiles, or you can create a custom order by visiting Bunnings Warehouse Special Orders Desk.
G8Safe
Alongside pool fencing, a good hinge and latching system is essential in keeping your family safe around the pool.
Working closely with Protector Aluminium, G8Safe produce gate hinges and latches that are easy to install, and exceed Australian safety standards. They have a self-latching mechanism, an increased magnetic force to eliminate rattles, and a hooked striker that ensures a secure latch every time the gate is closed.

Architect's Choice
With their range of safe and stylish 'do it yourself' fencing solutions, The Architects Choice is the way to go when you want something that is affordable and on-trend.
Designed for the home handy person to install, the Architect's Choice range boast premium glass finishing for pool fencing and gates.
It is as easy as knowing your site measurements then using their online calculator you create a site plan and a shopping list then off to Bunnings to purchase your new glass pool fencing – Elegance made simple.