Bathmats stop your child from slipping in the bath.
They are available through a partnership between Water Safety New Zealand and Plunket where they are distributed at 6 month check.
If you cant get a bathmat through Plunket, you can get them at the local baby retailer or chain stores. They are an investment in your child's safety.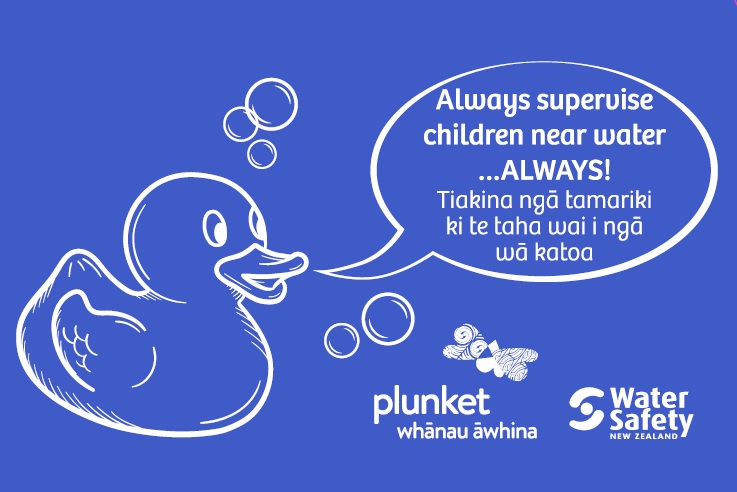 Keep baby safe with a Bathmat
The Plunket 'water safety' bathmat, is supported by Water Safety New Zealand. Bathmats are also delivered to whanau through iwi and Well Child Tamariki Ora providers. Bathmats are delivered to parents of infants five to seven months old. Approx 30,000 bathmats are delivered annually to whanau across the country.
Always use your Plunket Bathmat when bathing
baby

and be water safe.