Eight ways to keep little ones safe Constant active adult supervision at all times - Always keep babies and toddlers within arms' reach around water. It takes less than a minute for a child to drown. If you're in a group, have an active adult supervision roster - Don't rely on older children to supervise younger ones in, on or around water. Constant active adult supervision is required at all times. Identify water hazards in and around the home - Ensure your pool is properly fenced and complies with the safety requirements under pool safety legislation that came into effect on January 1, 2017. Check that properly working safety latches and fences meet the requirements set out in the Building Act. Empty water from paddling pools, buckets and containers after use and ensure you have a safely fenced area to for your children to play in. When on holiday check for water hazards and ensure pool gates are secured and locked at all times.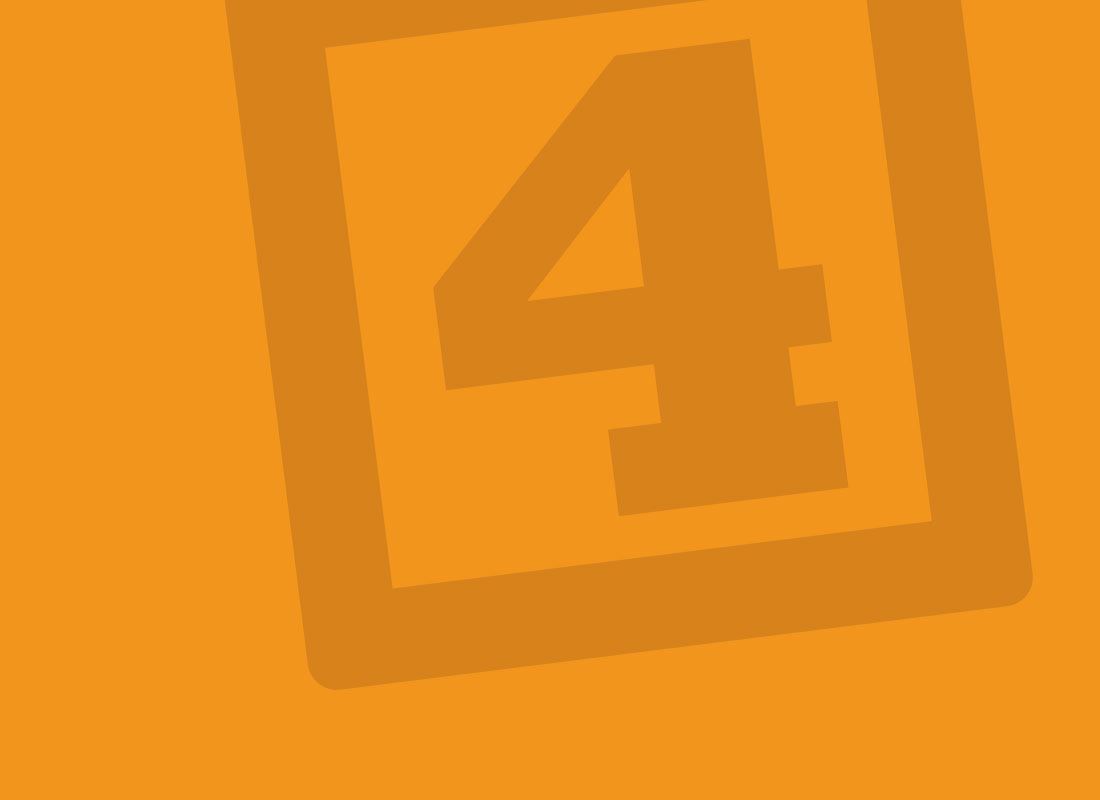 Use a bathmat - Water Safety New Zealand, in partnership with Plunket, supply bathmats to new parents to keep their babies and toddlers safe at bathtime. The bathmats stop your child from slipping and reinforce the message that you should NEVER leave your baby or toddler unsupervised in the bath even to answer the phone or the door. Avoid distraction - Put your phone away when supervising children around water. Their lives are in your hands and their safety requires your full attention. A child can drown in the time it takes to read a text message.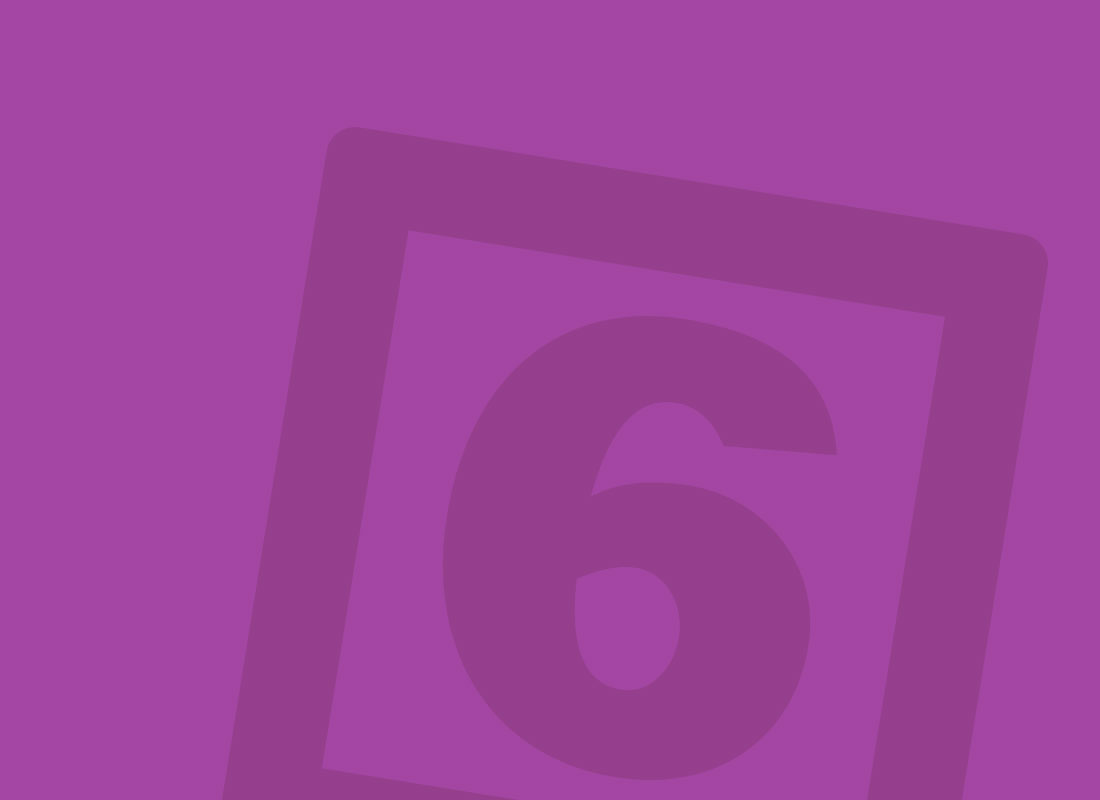 Teach your children water safety behaviours - As soon as they are old enough to understand, teach your children things like 'never go near the water unless you're with a grown up'. It is important that our children are taught that while water is to be enjoyed, it must also be respected. It is imperative that they are taught about the risks and dangers associated with water based activities. Lifejackets - These are essential on a boat, must fit snuggly and have a crotch strap. Lifejackets should be worn whenever your child is around water as accidential immersions are a leading cause of preventable drowning fatalities in New Zealand and Support your child and give them enjoyable and positive early experiences around water - It is important to begin your child's aquatic education early and it is as simple as taking them to a pool for a fun splash around. It is cruical that every New Zealand child learns how to enjoy the water from an early age for they can learn essential aquatic skills to keep them safe.