Active supervision
There are eight things you can do to make sure your child does not drown… It is as simple as giving them constant active adult supervision. Here are some helpful hints and safety tips for your little ones and you to follow: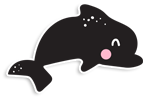 Active supervision by adults - With babies, skin to skin contact is advised, and as they age always be close at hand so you can grab them if needed.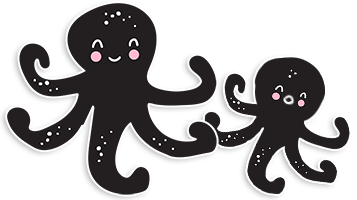 Adult supervisor - Do not delegate active supervision to an older child or teenager. The latter can be easily distracted. In a group? No worries. A roster system works best. You can enjoy yourself and your children can be safe if you each take turns.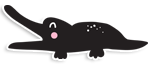 Safety hazards - Identify all water hazards in and around the home and mitigate the danger – empty buckets, containers, and paddling pools; fence ponds and pools and be on guard when going to someone else's place. New environments pose new hazards.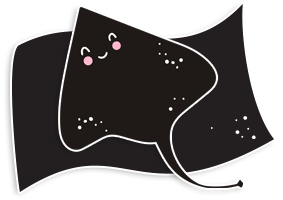 Bathmat- Water Safety New Zealand and Plunket distribute to new Mum's a free bathmat at Plunket's five-month visit. They help prevent the baby slipping in the bath and can be purchased at your local baby or chain store. Do not use bath chairs as a child can easily get caught in them or slip out of them.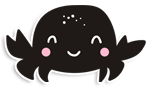 Avoid distractions - When bathing baby – take the phone off the hook, put your mobile in another room and lock the doors. Focus totally on bathing your baby. Life will wait 15 minutes while you are bathing your baby.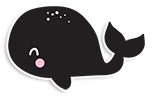 Become a teacher - Teach your child good water safety behaviours – this means teaching them to look out for hazards both around the home and in the community. It also means developing in them a healthy respect for water, so they become cautious but not scared of it. As soon as they are old enough to understand, teach your child things like 'never go to the water unless you're with a grown up' and get them to walk beside you at the pool and not to run ahead or jump in.

Always use a lifejacket -These are essential on a boat; they must fit snuggly and have a crotch strap. Lifejackets should be worn whenever your child is around water as accidental immersions are a leading cause of preventable drowning fatalities in New Zealand. Lifejackets with crotch straps can be purchased at chain stores as well as boating shops. Always go for the crotch strap as it stops the lifejacket floating up over the child's head. And finally: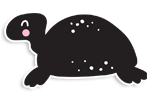 Enjoy - Give children enjoyable and positive experiences around water. It's important to begin your child's aquatic education early and is as simple as taking them to a pool for a fun splash around. It is crucial that every New Zealander can learn to enjoy the water from an early age so they can learn essential aquatic skills to keep them safe.